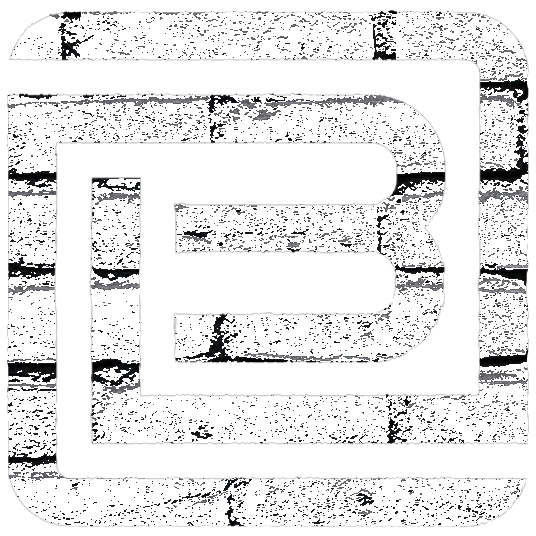 Consultants for small businesses:
Driven, Innovative, Reliable
We help small business owners to run your companies cost-effectively, securely and objectively. Even if you prefer to tackle all management, marketing, IT & logistics in-house, engaging an outside expert with the experience that BOLT can bring to the table, can greatly accelerate your time to market & revenue and considerably increase profitability.
We will deliver to you fresh ideas, proven methodologies and processes, secure technologies and relevant business experience.
Process management
Project management
Corporate governance
Organizational alignment
Marketing
Research and analysis
Branding and Identity
Communications
Online presence
IT
Networking & Infrastructure
Unified communication (email, phone, collaboration, productivity applications)
Cloud & data center services
Software development
Application support
Vendor sourcing appraisal and negotiations
Global logistics management solutions
Global customs compliance solutions
Broker & forwarder solutions
Logistics management software